Buy or Subscribe to RnR Magazine
Current Issue

September/October 2020

Vol2 No83

Featuring: The Levellers, Kirsten Hersh, Albert Lee, Jo Freya...

Issue 83 UK

Single Issue including Covermount CD

6.00 GBP

Issue 83 Europe

Single Issue including Covermount CD

6.50 GBP

Issue 83 US/ROW

Single Issue including Covermount CD

9.50 GBP
Subscriptions

Annual Subscription UK

6 issues including Covermount CD

27.75 GBP

Annual Subscription Europe

6 issues including Covermount CD

39.00 GBP

Annual Subscription US/ROW

6 issues including Covermount CD

57.00 GBP
Bulk Subscriptions

Bulk Subscriptions (UK Only)
5 copies of each issue including Covermount CD for a year
82.50 GBP
RnR Records

RNR Records
RNR magazine now has an offshoot – RNR Records. A limited-edition vinyl label offering only a handful of carefully selected recordings each year, we are pleased to announce our first release.
Hank Wangford & The Lost Cowboys – Hard Shoulder To Cry On.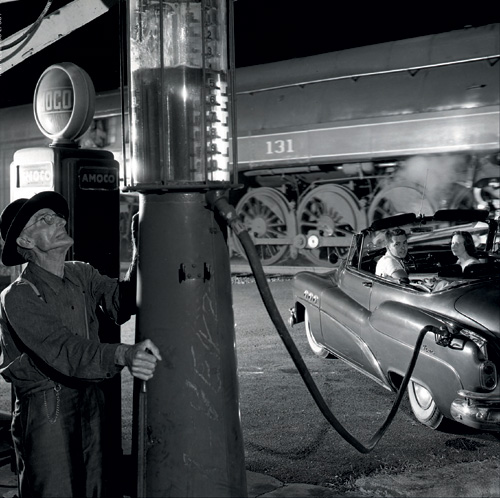 Originally released by Cooking Vinyl in the 90s, RNR Records has remastered the album and has created a brand-new sleeve. Recorded live on his UK tour in the 90s, it captures Hank and his fine band at their very best. The new sleeve features an amazing photograph from the collection of O. Winston Link, notable for his work recording the passing of the North American steam railway era. His pictures are regarded as some of the best railway images ever captured on camera.

There's also a very special free gift for the first 300 buyers of this LP – a reprint of the very first issue of RNR from 1988. Signed by long-serving editor, Sean McGhee, each magazine will be individually numbered, to become an instant collectable.

To order this one-off package, simply follow the links below. Alternatively send a cheque for £18.75 (UK) or £23.75 (rest of world), made payable to Terra Nova Magazines Ltd, at Terra Nova Magazines, Waunifor Mansion, Maesycrugiau, Pencader, SA39 9LX UK, letting us know your own mailing address.

Once this limited-edition offer has been fully subscribed, in the event of any unfulfilled orders these will be refunded immediately.
Hank Wangford & The Lost Cowboys – Hard Shoulder To Cry On (UK Only)

18.75 GBP

Hank Wangford & The Lost Cowboys – Hard Shoulder To Cry On (ROW)

23.75 GBP